Learn About Our DBT Skills Groups
Our Dialectical Behavior Therapy (DBT) groups meet once a week for an hour and a half. In a classroom like setting, clients learn and practice a variety of DBT skills to improve their quality of life.
Skills learned in DBT group therapy sessions are then discussed in individual therapy, where the client practices applying those skills to the issues they are facing in their life. Through DBT phone coaching, the client is able to reach their therapist at anytime for in-the-moment skills coaching.
DBT group is a vital part of Front Range Treatment Center's DBT program. Persons must be seeing a therapist for individual therapy, either at FRTC or elsewhere, to participate in group. This is how the program was designed, and research has shown the group component to be essential. In order to be considered comprehensive Dialectical Behavior Therapy treatment, a group component must be included.
Contact us to sign up for our DBT groups starting soon, or for a consultation to determine if it is right for you.
Winter 2019 DBT Course Schedule
Winter Session I DBT Skill: Interpersonal Effectiveness
Our winter session I starts the first week of Nov! Class runs for 7 weeks, with no class the weeks of Thanksgiving and Christmas.
We will cover the DBT skill of Interpersonal Effectiveness. With this DBT skill, you will learn how to be more effective when dealing with people, and how to maintain yourself respect when dealing with others.
We currently offer DBT Skills classes the following times:
Tuesday evenings, from 4:00-5:30 pm

Thursday afternoons, from 11:30-1:00 pm

Thursday evenings, from 5:30-7:00 pm
January Mini-Module
The first two week of January we'll offer an optional mini-module and building healthy relationships, and ending unhealthy relationships.
What Are "DBT Skills"?
There are four main types of skills clients practice in Dialectical Behavior Therapy Skills Group:
Emotion Regulation

Distress Tolerance

Interpersonal Effectiveness

Mindfulness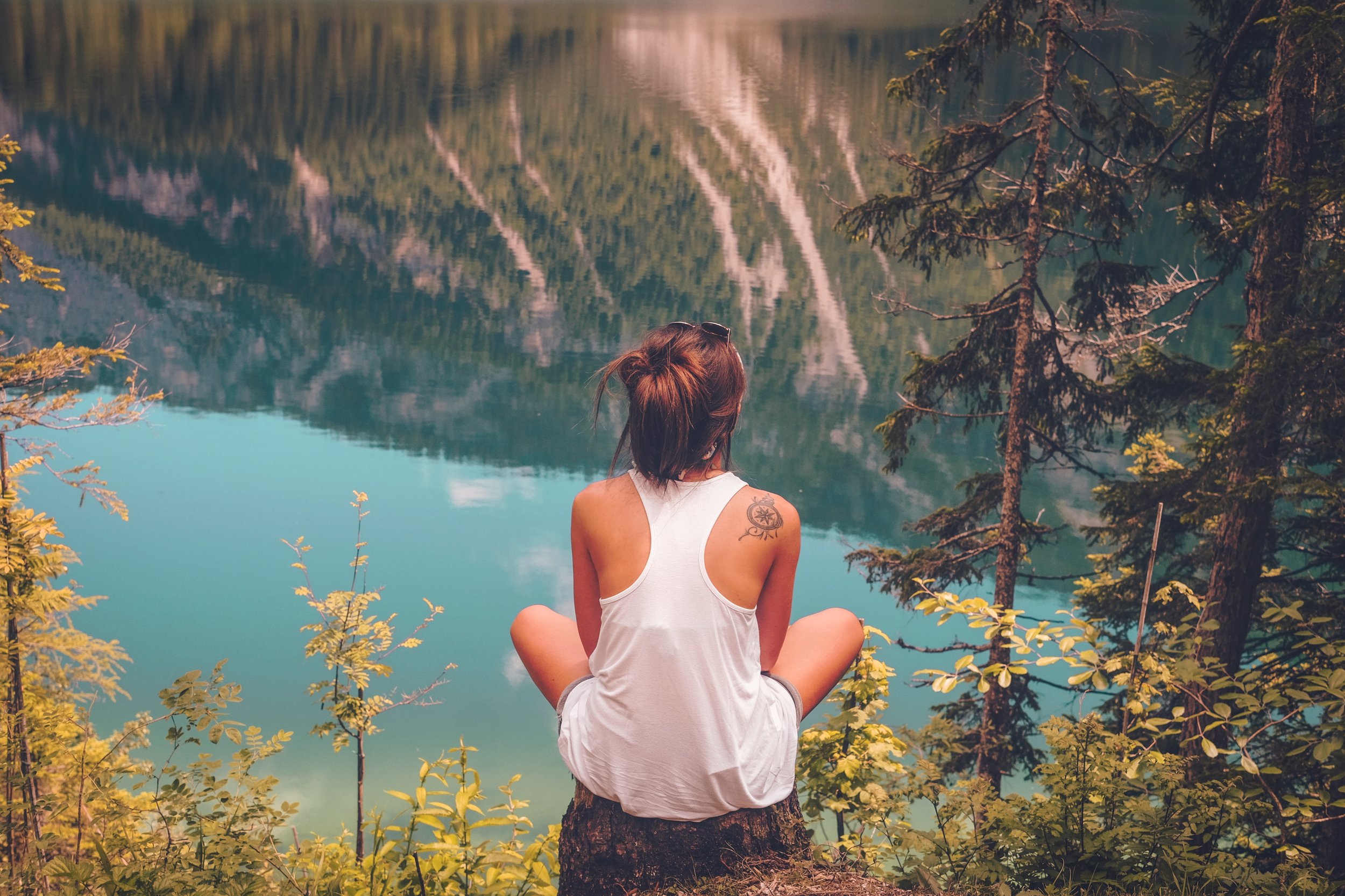 UNDERSTANDING YOUR EMOTIONS.
INCREASING SELF CONTROL.
DECREASING SUFFERING.
REGAINING CONTROL.
RELAX AND SOOTHE.
RADICALLY ACCEPTING WHAT WE CANNOT CHANGE.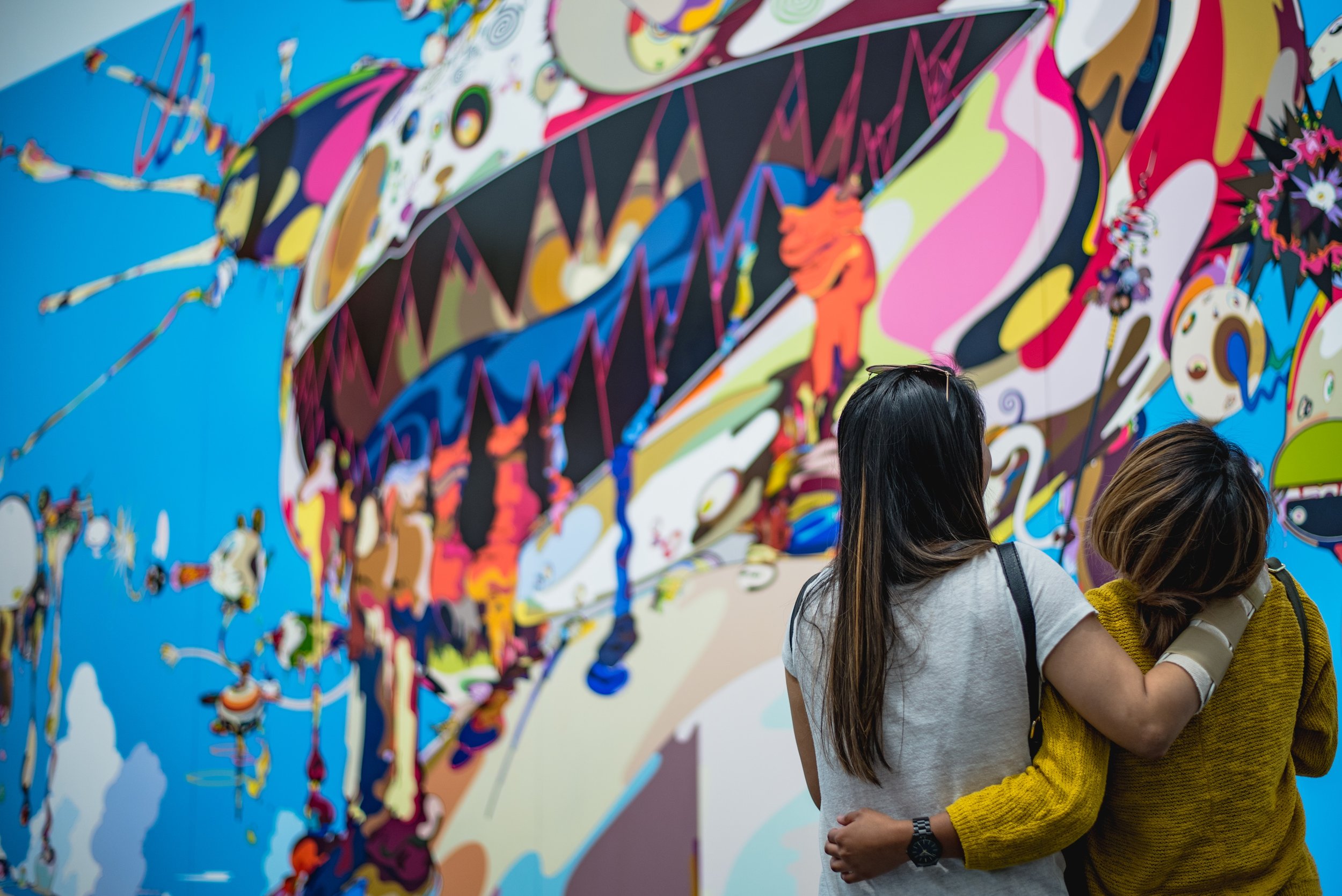 Interpersonal Effectiveness
ASKING FOR WHAT YOU WANT AND NEED.
BUILDING HEALTHY RELATIONSHIPS.
REDUCING CONFLICT.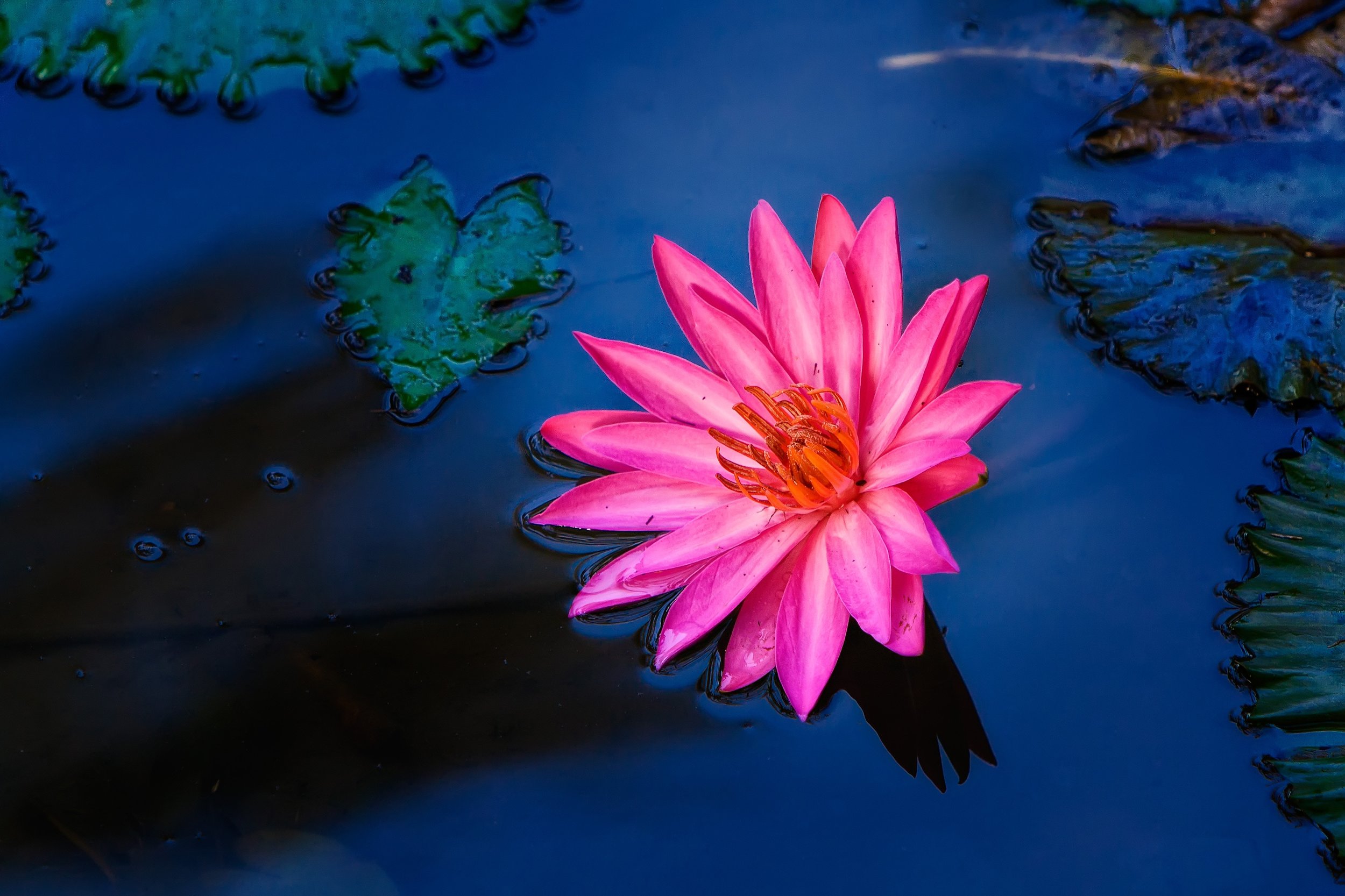 LIVING IN THE MOMENT.
APPRECIATING YOUR EXPERIENCES.
LETTING GO OF JUDGMENT.